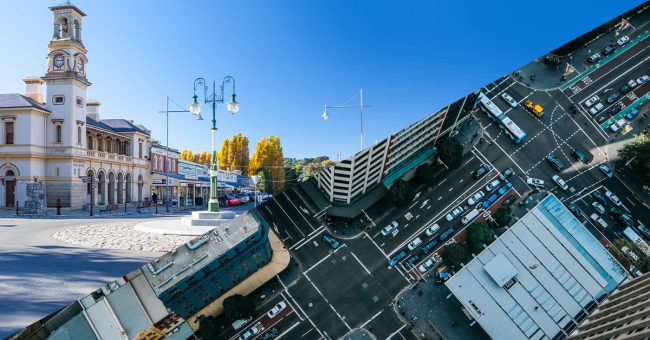 Which College should I choose? Info about training and exams at each college. By Dr Susan Roberts.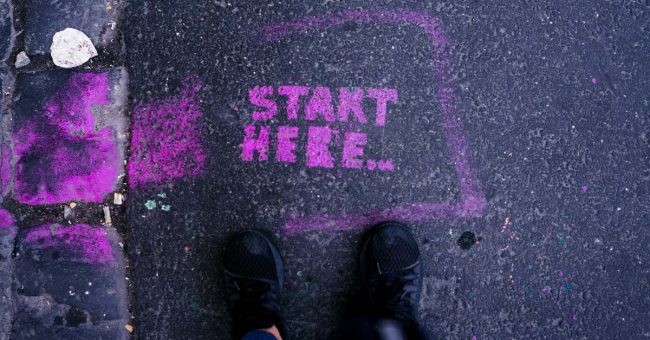 By Dr Susan Roberts. I've accepted my RACGP AGPT training offer: how do I prepare?
By Dr Cheten Mistry. You have accepted your AGPT training offer and you are on your way to a very rewarding career ahead in general practice. Here are a few things to consider.