GPRA is the voice for GP trainees in the GP sector. We are the only independent organisation protecting the rights of GP trainees
As the peak national representative body for the next generation of general practitioners in Australia, we advocate for our members in both the general practice sector and with the government on issues that matter to GP trainees.
General Practice Registrars Australia Ltd. is registered with the Australian Charities and Not-for-profits Commission (ACNC).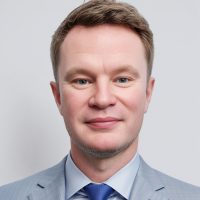 Dr Chris Dickie is a GP registrar working in New South Wales. Having graduated from the University of St Andrews and the University of Glasgow in Scotland…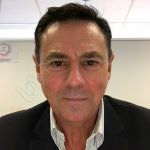 Mr Mark Grey has 25 years of experience as a chief executive officer and company director...
GPRA executive leadership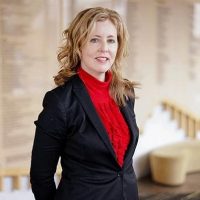 Jo-anne is responsible for the overall working of the organisation and works closely with the GPRA Board, key stakeholders and government…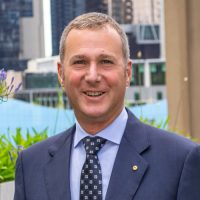 Professor Michael Kidd AM
GPRA network patron
Professor Michael Kidd AM is a past president of the Royal Australian College of General Practitioners (RACGP), and is currently Principal Medical Advisor and Deputy Chief Medical Officer with the Department of Health, Australia…
Committees, governing, and management
Regular meetings of the Board, the Nominations and Remuneration Committee and the Finance, Audit and Risk Management (FARM) Committee ensure that the Board is fully informed and best able to give direction to management.