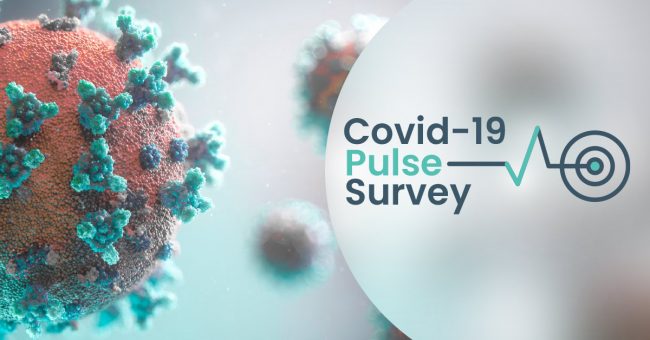 Participate in part two of the survey on challenges that the pandemic has imposed on GP trainees.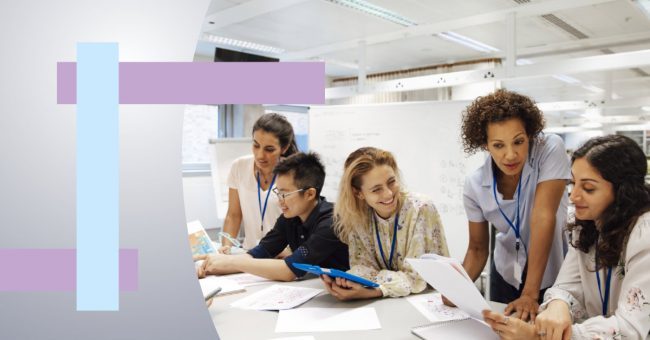 New data published shows that one in three medical students are more likely to consider general practice as a career after joining the GPSN.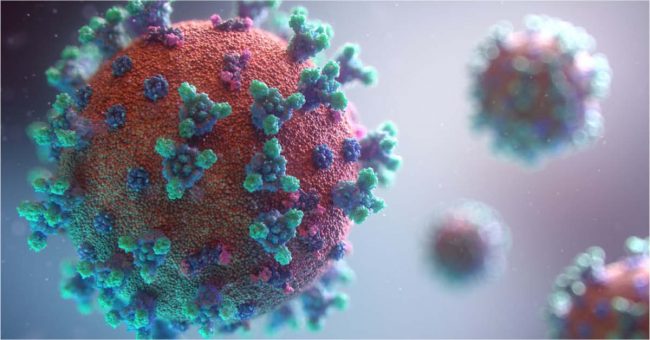 General Practice Registrars Australia (GPRA) President Dr Sama Balasubramanian has today highlighted findings from GPRA's recent GP trainee survey which show the worrying impacts of COVID-19 on GP training.