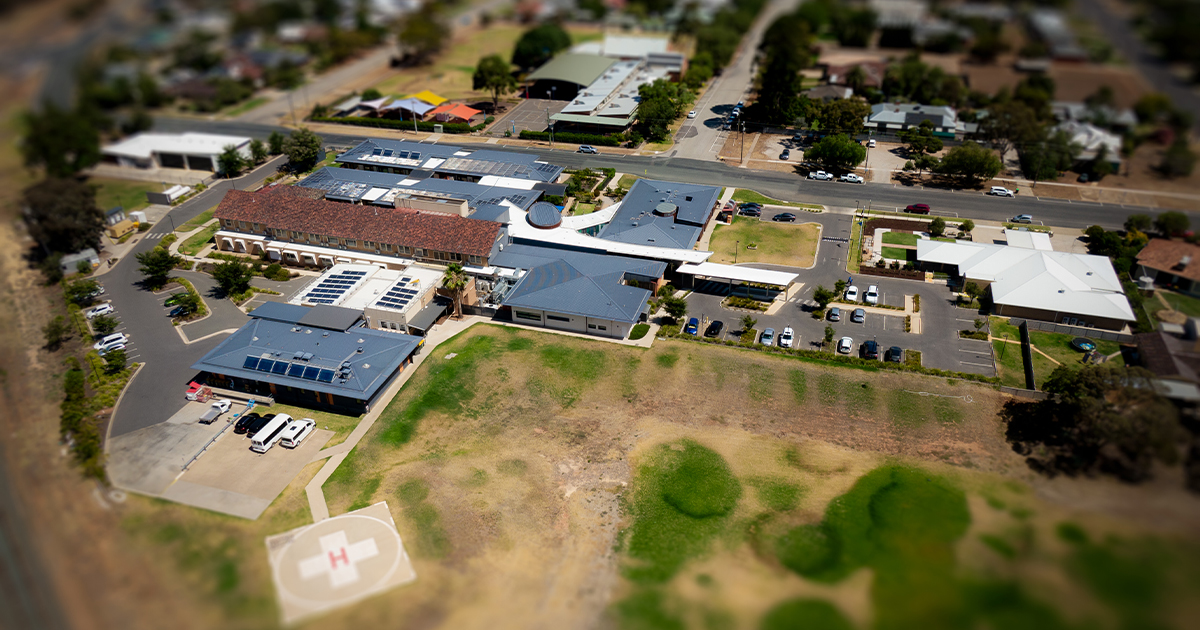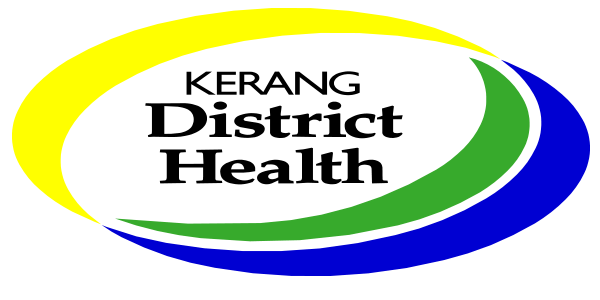 General Practitioners with Academic Interest.
12 month backfill opportunity available.

We are currently seeking GPs, both seasoned and new, to join our team in Kerang, Victoria.
A conjoint academic appointment is available with our University Partners on application with an opportunity to teach at the Mallee Clinical School – Undergraduate Medical Students in all years of training.
You can also have pre-matching to advance skills training in various specialties with the VRGP program.
Fee for service payments for VMO work at the hospital

On-site or remote supervision available

Generous Salary packaging including remote area housing and fuel

Attractive On-Call Retainer

Onsite supervision or remote available

Guaranteed income period

Relocation expense subsidy

Flexibility with work/life balance according to your needs.
Are you looking for a change in scenery in a beautiful part of rural Victoria?
We are seeking an experienced VR GP for a 12 month backfill role in a busy clinic from January 2024 – January 2025.
One of our senior GPs is temporarily leaving the practice to complete the 12 month GP Anaesthetic training through the VRGP.
About the practice
The Kerang Medical Centre is one of two clinics in Kerang servicing the local community of more than 4,000 residents. Kerang is a DPA – MMM5 location. It is owned and operated through Kerang District Health and is a mixed billing clinic and an accredited teaching practice.
For an experienced GP, on a normal day you would see approx. 30 to 40 patients with consultations including acute, chronic, telehealth, women's health, lumps and bump procedures, and chronic disease management. There is flexibility with work/life balance and ability to professionally develop your skills. GP's are supported in the clinic by an experienced practice manager, nursing and admin staff to ensure your workday is streamlined.
Along with the clinic, the hospital – Kerang District Health is a 50 bed small rural health service with a strong relationship with neighboring health partners, providing an integrated range of acute services – including oncology and surgical services; a bed-based and community-based transition care program and post-acute care service; district nursing services; residential aged care and community services to Kerang and the wider community.
Depending on your level of experience, you may be eligible to provide VMO GP services to Kerang District Health in the form of patient admitting rights, participation on the on-call roster for urgent care services and provide education and training to the hospital clinical team in collaboration with the Clinical Nurse Educator.
POSITION REQUIREMENTS
AHPRA Registration – General or specialist

Current accident and emergency skills

ALS 2 credentials (or willing to complete)

Anaesthetic skills (desirable)
For more information, to discuss your suitability to Kerang, please contact: Dr Craig Winter, Director of Medical Services on mobile 0414 620 234 or email contact@kdh.org.au