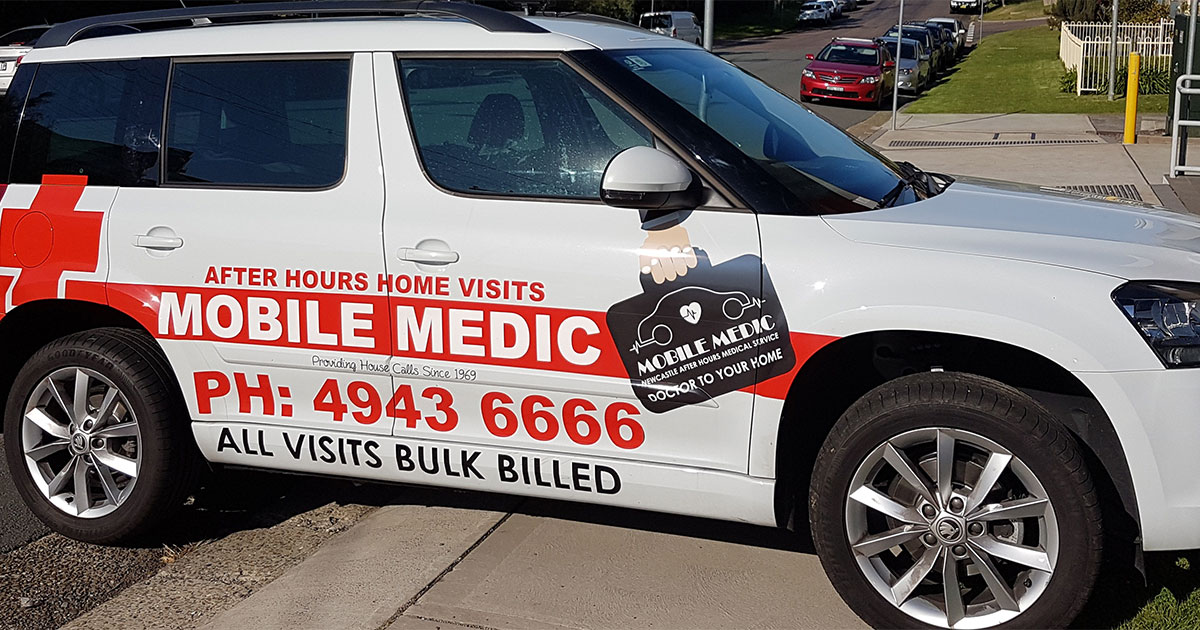 Drs required for Newcastle After Hours Medical Service, providing after-hours care to patients of local GPs.
Could be suited to a doctor who has to work under supervision or under the 10-year moratorium rule.
All registered doctors are most welcome to apply in a coastal regional city
About the practice
Locally owned and operated since 1969. Newcastle after hours is situated close to beaches and the lake. Providing bulk billing services to many families both young and old with a clinic based and home service.
We operate after hours and weekends.
Great support network
Dr Bag, car and driver provided
Up to date equipment
And a learning tool.