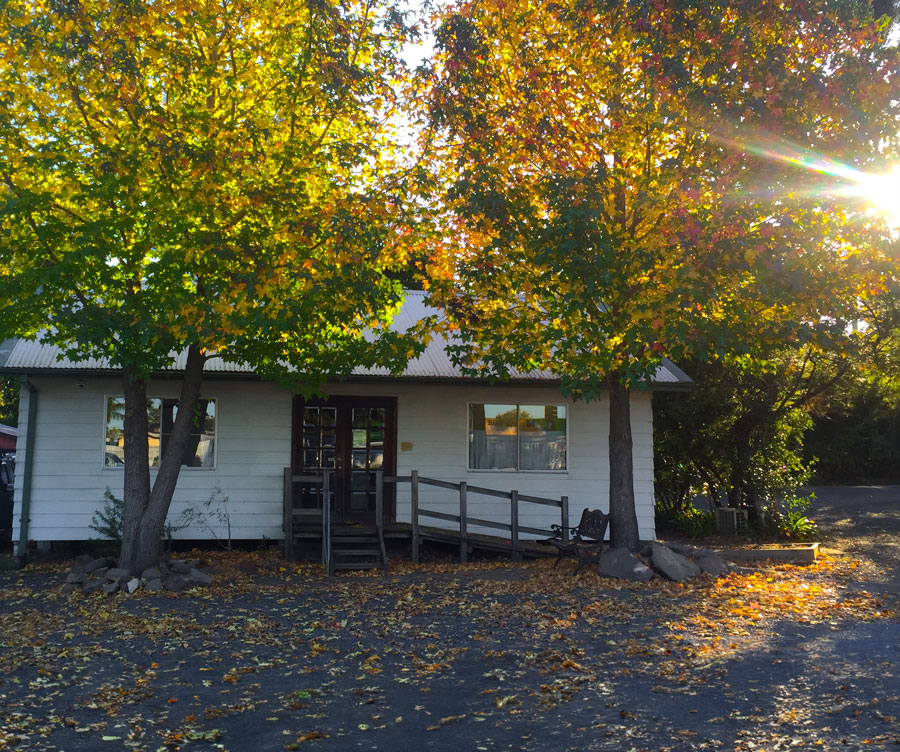 We are looking for a dedicated GP to join our family medical practice.
If you want to work in a cozy environment with big windows overlooking nature and desire a work/family balance then this is the practice for you. We offer generous remuneration of up to 70% and the hours are flexible.
About the practice
Our practice is located at the lower mountains just 5 minutes drive from Glenbrook and a 15 -20 minute drive from Emu Plains and Penrith.
It is fully computerised with good nurse support. We are transitioning to mixed billing in August 2023.
We have an existing loyal patient base and the clinic is open Monday to Friday. There is currently 1 full-time and 1 part-time GP working who is planning to retire in the near future.