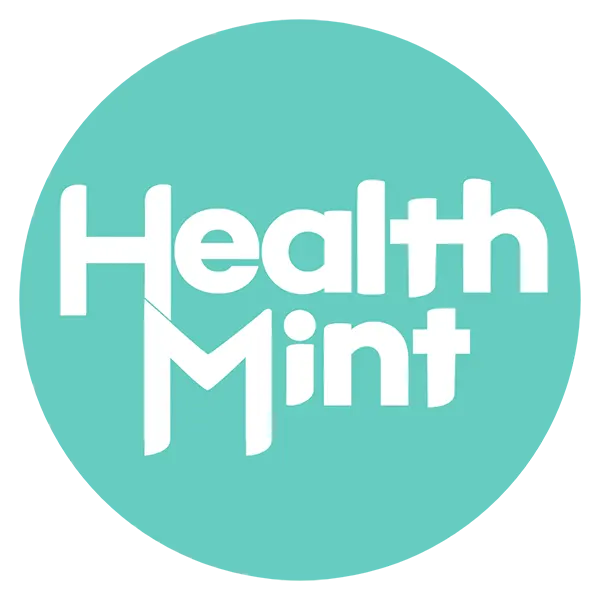 Have you ever thought that things could be done better in General Practice? So have we! Opportunities are now available to join us as a contractor in Croydon! 😲 $441/hr avg billing! Feel valued. Avoid churn & burn. 19AB/DPA exemption available ⚡
HealthMint has completely redesigned the GP clinic, trailblazing the 'patient experience' model of care by creating warm, inclusive and positive patient experiences.
If you like the idea of:
Practising slow medicine with an emphasis on preventative healthcare

Consulting in rooms with tons of natural light

Removing clunky consulting room desks and implementing tech-savvy mobile devices so you can sit facing your patients

Removing the reception desk and instead having a mobile healthcare concierge
Then you have to check out HealthMint!
Why do patients love us?
They tell us that they feel more relaxed when they walk in, that they feel better just being in our space, and that our team provides the best experience they've ever had in healthcare.

Why do practitioners love us?
They feel calm and in control knowing they can focus on patients because everything else is taken care of.
Reduce the pressure –

Focus on your patients, enjoy slow medicine and work closely with our team. Get off the treadmill of churn and burn medicine!

Focus on activating patients to engage in their own care –

recent SmartVax data shows our patient base is 10-20% more actively involved in their care than the national average

Earn well and have patients that value you –

As a contractor, you enjoy the benefit of attracting patients willing to pay a private rate. The GPs consulting at HealthMint enjoy average hourly billings of $441!

Enjoy the experience –

There's really so much to enjoy with what we do. Enjoy being part of a team that absolutely loves what we are creating. Enjoy being part of a practice that's already attracted national media attention. Enjoy working in a place where people love coming to work and where patients literally rave about our model every day!

Be supported

– Enjoy the benefit of our systems, processes and hard working support team!
Learn more or apply today
Our names are Paul and Chantelle. We are a husband and wife team, and over the last few years, we have invested our blood, sweat and tears into pioneering the 'Patient Experience' model of care, resulting in thriving private practices in Cranbourne & Croydon, amongst bulk-billing clinics.
If you're a GP with heaps of passion who wants to be part of this movement, we invite you to join! We are looking to grow a strong group of GPs with a spark in their eye, and a passion for rolling up their sleeves and doing things a bit differently (ok, a lot differently).