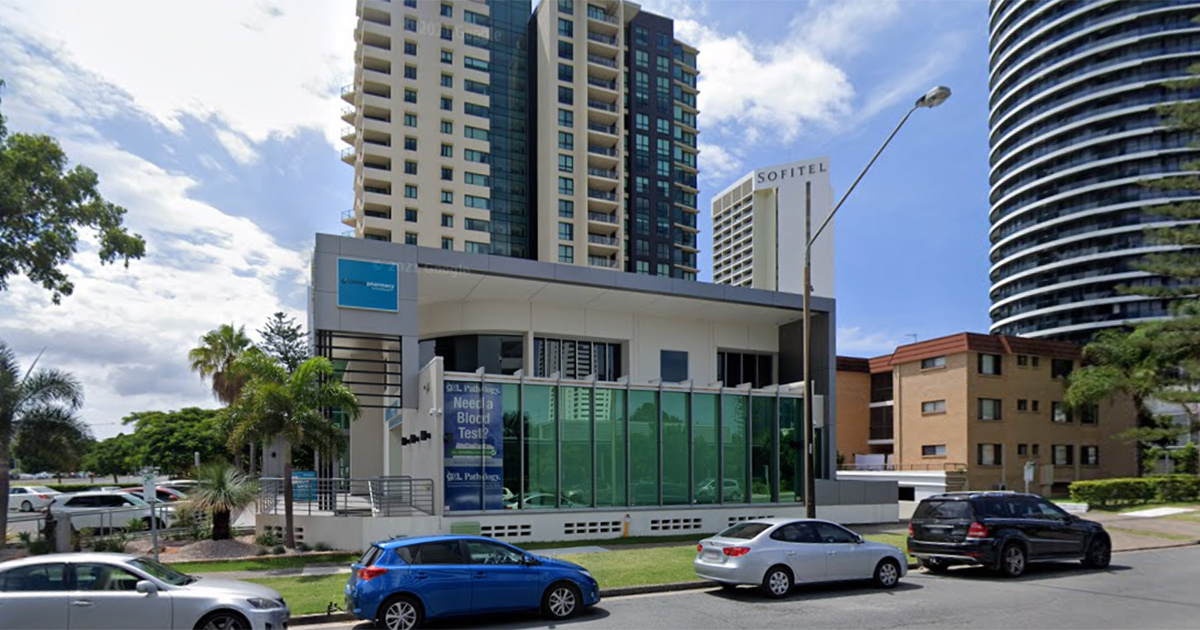 Gold Coast Women's Health is currently looking for a GP with a minimum of MBBS or equivalent, plus FRACGP, with interests in all aspects of women's health.
We are currently offering the successful applicant a full-time or part-time position as desired.
The doctors are currently providing services in general practice, contraception, miraDry, Juliet Laser, and plant-based alternative treatments, just to name a few. There are opportunities to expand your own services and learn from the GPs in these current areas. We would also be happy to consider incorporating any other women-specific services that you may have to offer.
→ Mixed billing
→ Guaranteed hourly rate
→ No lock in contracts
→ Varied patient demographics keeping your workday interesting
→ Up-to-date technology and software (Best Practice and AutoMed)
We offer the support of the administration and full-time nursing team (trained in infusions, immunisations, and minor procedures), along with comfortable and fully equipped consultation and treatment rooms. We also have pathology and pharmacy located on-site.
About the practice: Gold Coast Women's Health has been supporting women and their families in the Broadbeach community for over 40 years. Co-located with Broadbeach Medical Centre, this clinic is a fantastic place to fully support female healthcare.
Gold Coast Women's Health is open Monday-Friday, allowing for great work/life balance. We offer secure on-site parking, located just one block away from the beach, with shops, cafes, and restaurants close at hand.