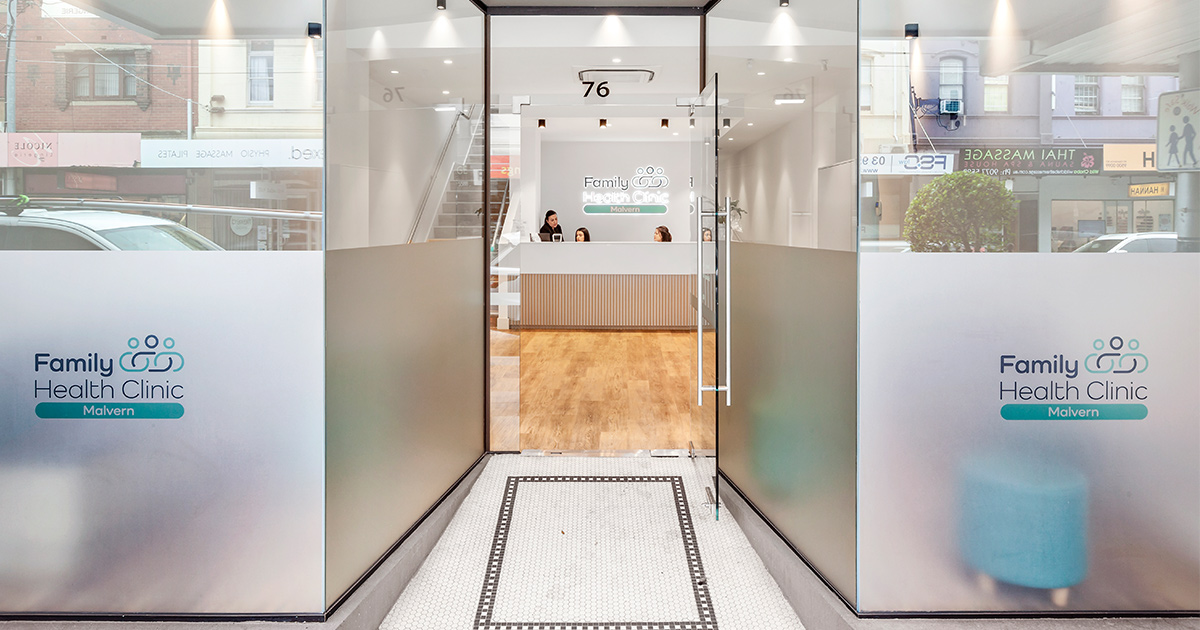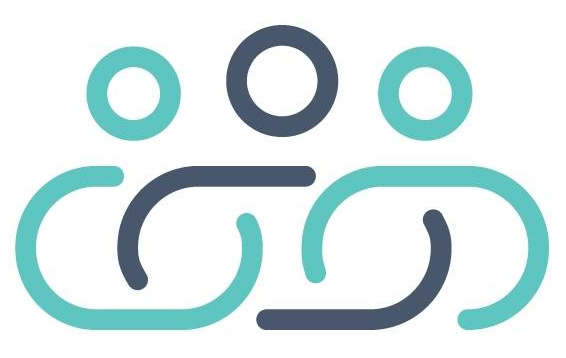 A Part-time /Full-time GP position is available at Family Health Clinic Malvern.
We are looking for a new GP to join the clinic. Eighteen months after launching this clinic, we have been humbled by the trust of the community, so we reached a large base of patients. Thus, we ensure that our joining doctors are busy and able to build up their base.
Our focus is to provide a high-calibre primary healthcare service with an emphasis on entire family medications and patients' individual needs.
About the practice
The clinic is a privately billing GP-owned clinic. It is a newly built modern premise with six consulting rooms, a fully equipped treatment room and a pathology room. It is located on Glenferrie Rd, Malvern Victoria close to a car parking and has all the facilities to make it accessible to our patients.
Doctors have onsite parking. We currently have a full-time GP, a psychologist and a full-time practice nurse.
Contact us to find out more