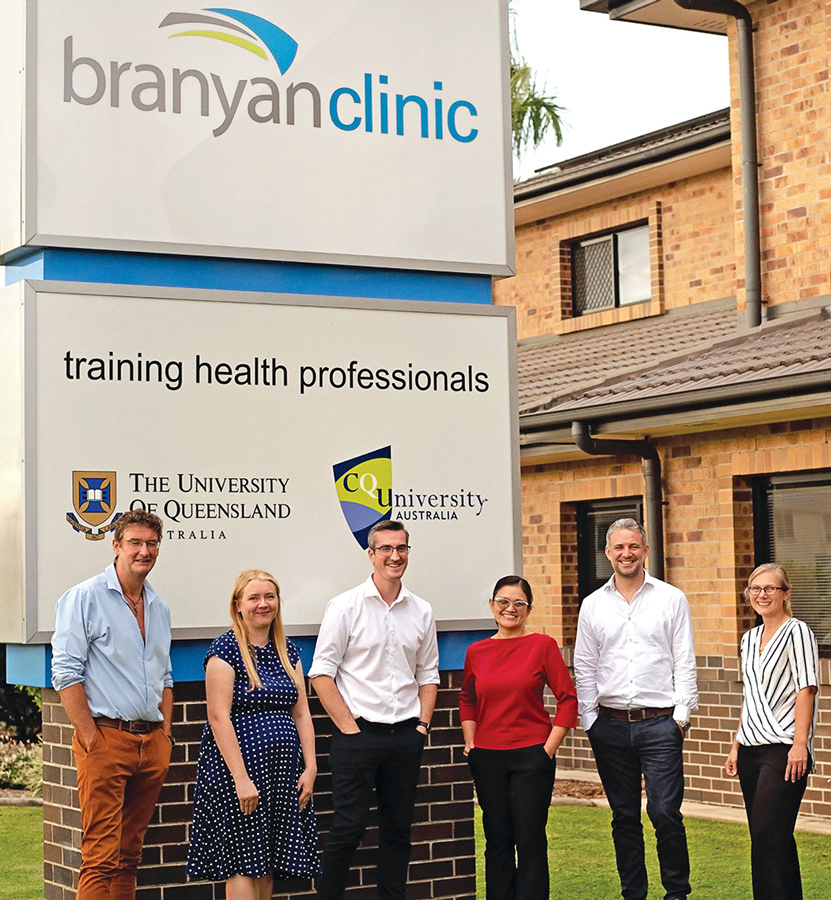 The busy clinic is seeking a full-time or part-time VR General Practitioner with an interest in teaching, to join our friendly clinical team.
Qualification:
AHPRA registration.
This is a DPA location.
This role requires an enthusiastic, personable general practitioner with a high level of diagnostic and therapeutic skills, ability to work in a leadership role and to partner with the experienced team of healthcare professionals.
Candidates need to adhere to and recognise clinical and ethical standards.
A strong interest in Better Health Promotions, early intervention and participation within GP Registrar training and student education is essential.
About the practice:
The clinic focuses on preventable health care and early detection. This building is a large, well equipped modern teaching facility and multidisciplinary practice which includes twelve consulting rooms, two theatres, three nursing rooms and boardroom. Modern, purpose built two storey building. Every room has a large window providing natural lighting, large spacious staff room with alfresco area, staff parking areas, gymnasium, staff toilets and shower areas. Adjacent to Friendlies Private Hospital with fantastic café.
The practice hosts Medical, Nursing, Allied Health and Administration Students while operating as a mixed billing clinic. The clinic holds GPA Accreditation and has a strong focus on providing a high level of quality care on a day to day basis and offers a full range of General Practice services including booked appointments, acute walk in presentations and an emphasis on chronic disease management and preventative health care. Obesity, diabetes and COPD are conditions seen frequently in Bundaberg and the dynamic clinic team members (four doctors and three RN's) are versed in the management of these types of chronic disease, preventative health and possess the ability to treat patients of various ages from newborn to the elderly.
The large Allied Health Team consists of two Physiotherapists, a Psychologist, Lungsmart Respiratory Specialist, Heartstart Program Manager/Exercise Science, three Exercise Physiologist, OAPL – Orthotics and Prosthetics, Diabetes Educator, Pathology. The clinic has an onsite rehab gymnasium accommodating up to 20 patients which is utilised by patients in the Heartstart and Lungsmart Programs, Onero and Move for Medicine.
The clinic currently operates Monday – Friday 8 am – 5 pm. GPs can contribute to Friendlies after-hours service if interested.
Contact us to find out more