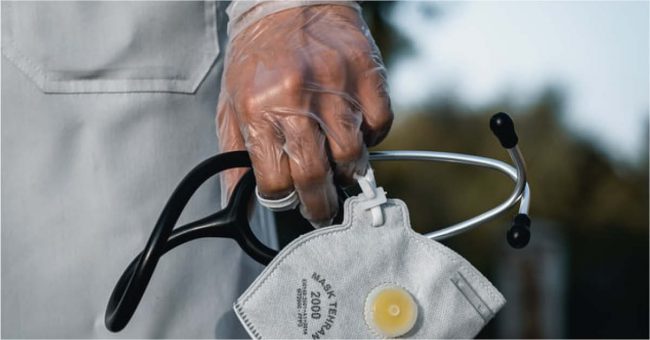 This is a stressful time for everyone in general practice—particularly for GP trainees.
With a growing number of concerns raised by GPRA members about exams, training time, placements, contracts and leave, GPRA has also felt the impact.
As we respond to issues related to the current pandemic situation from our members, we are beginning to see common issues and concerns. As such, we have provided a list below for your reference.